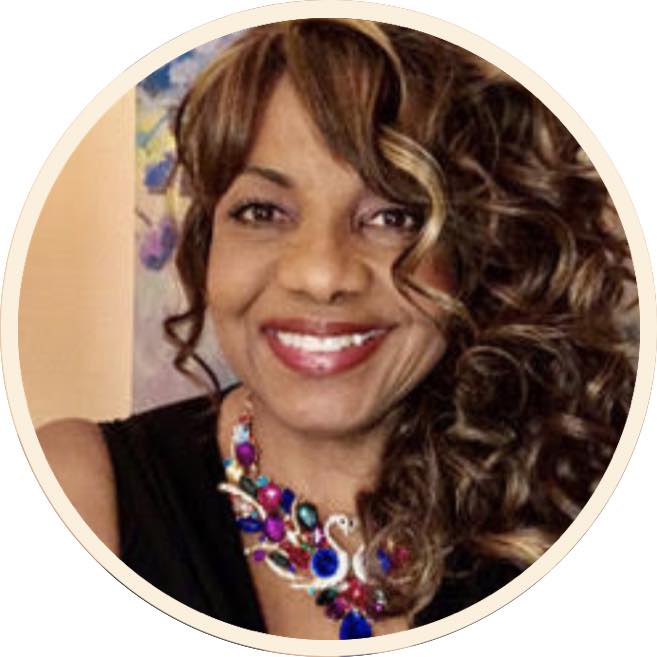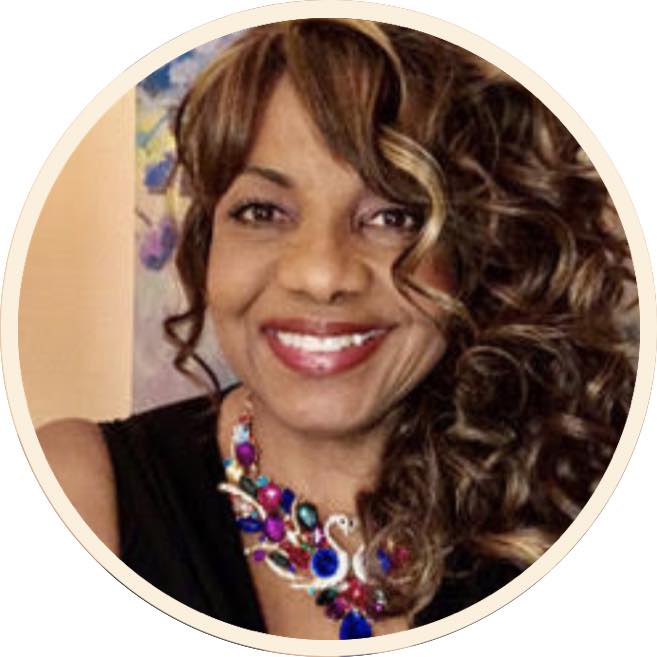 A Non-Fiction Memoir by M. Lisa Scinto
13 Years Old and
Sentenced to Death:
A Multi-generational Migration from the Cotton Fields of the Jim Crow South to the Design Departments of the Space Shuttle's Lead Manufacturer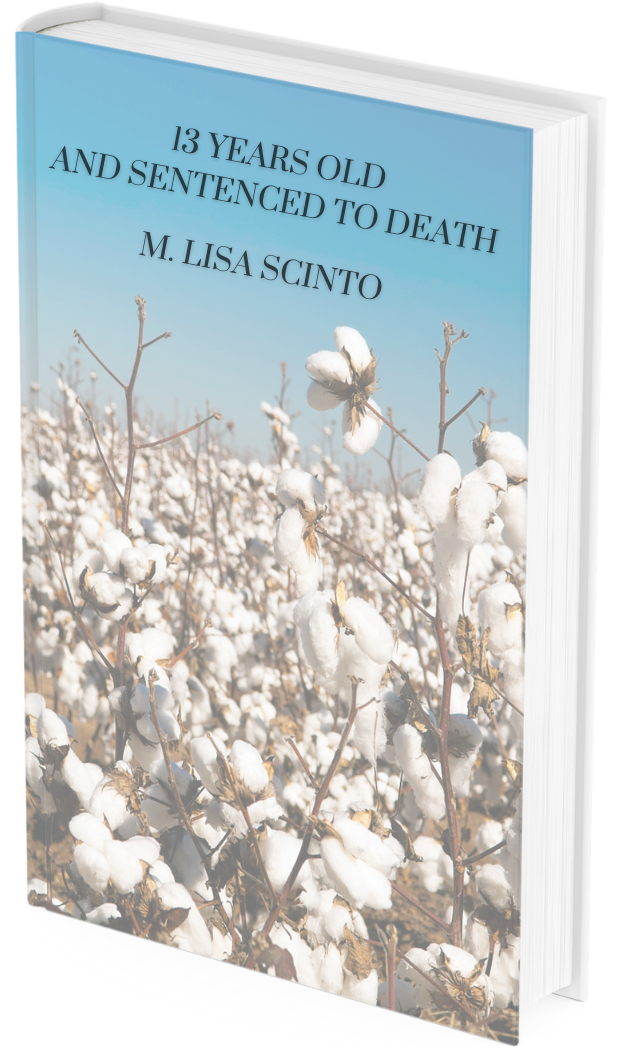 Readers Stay Connected! 
Learn more about M. Lisa Scinto and her recently completed memoir. Follow updates on the journey of her book from completed manuscript to published memoir.